Weddings & Egagements
Click to enlarge // See below for more information & pricing
A wild assortment of my wedding, engagement, photo booth & reception photos!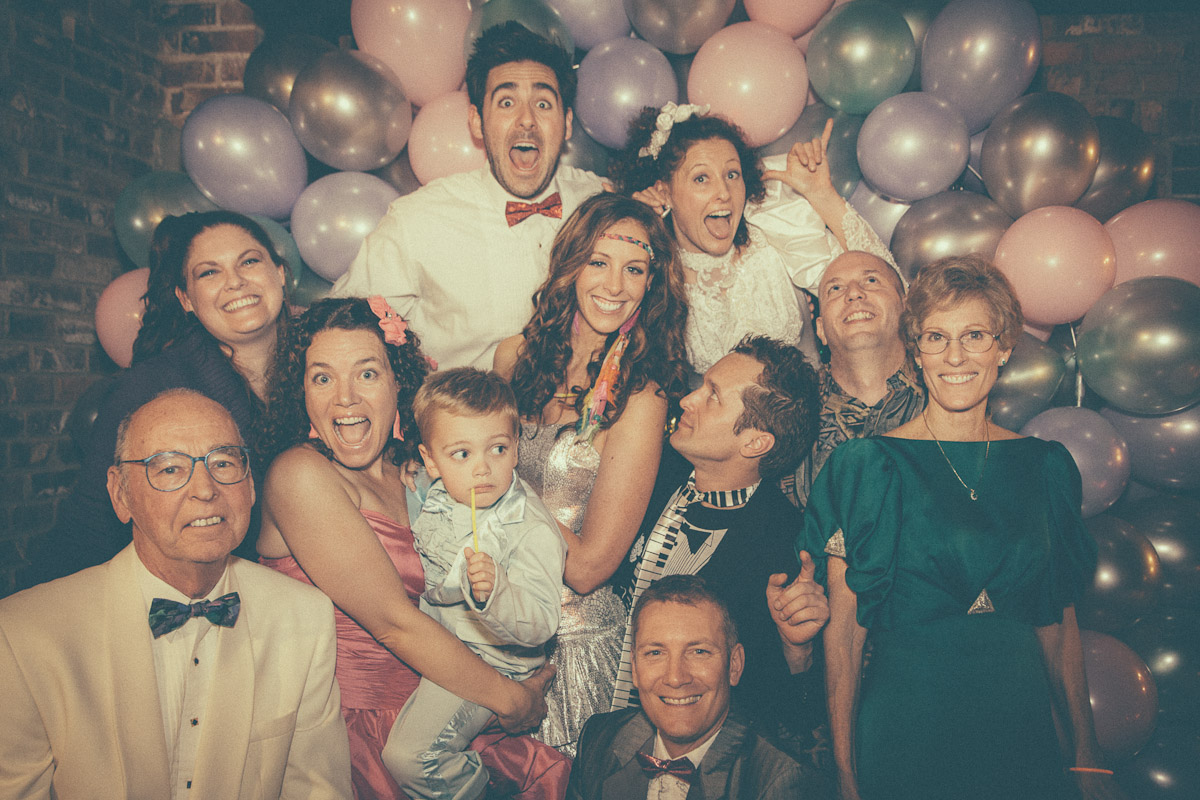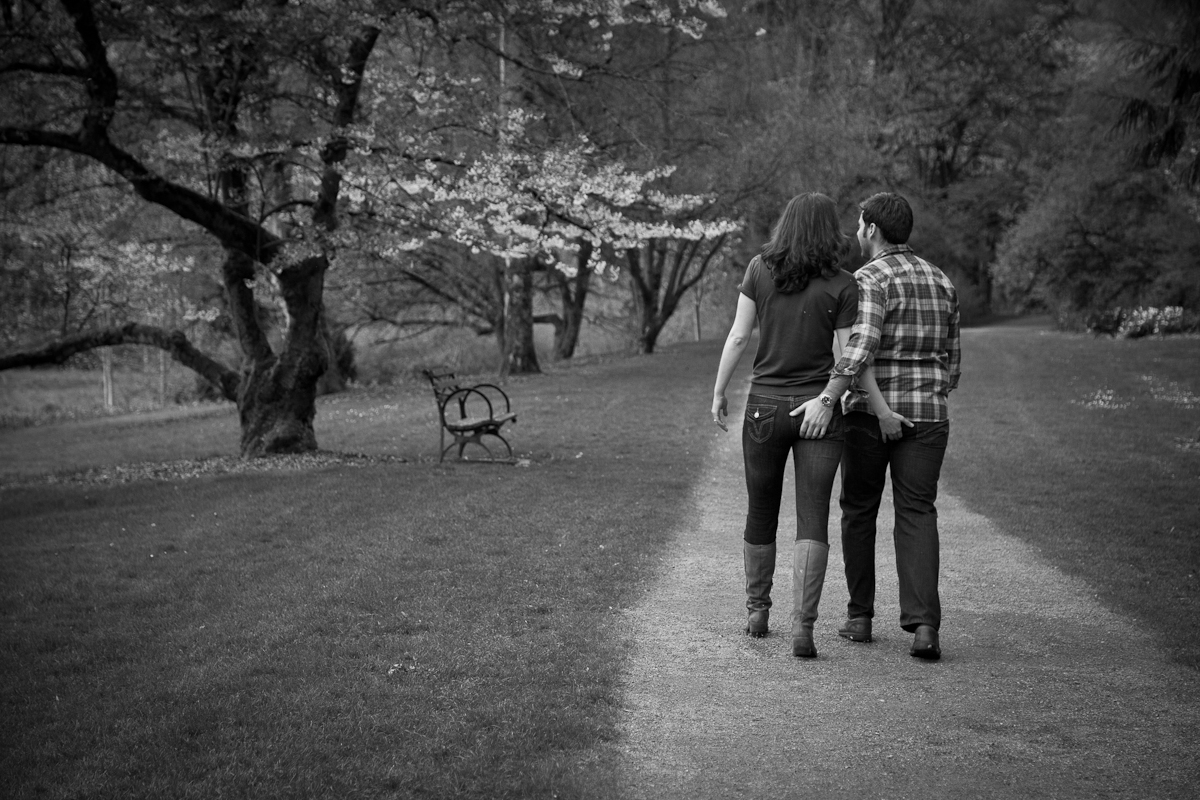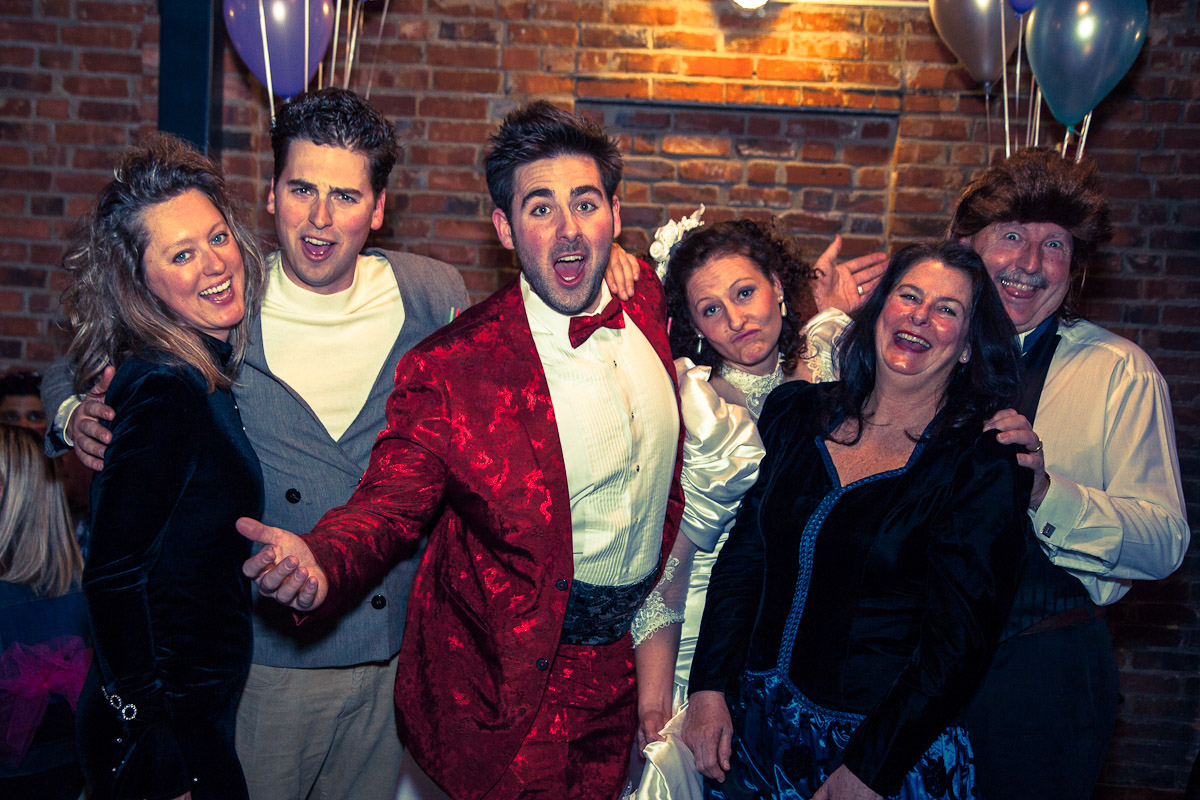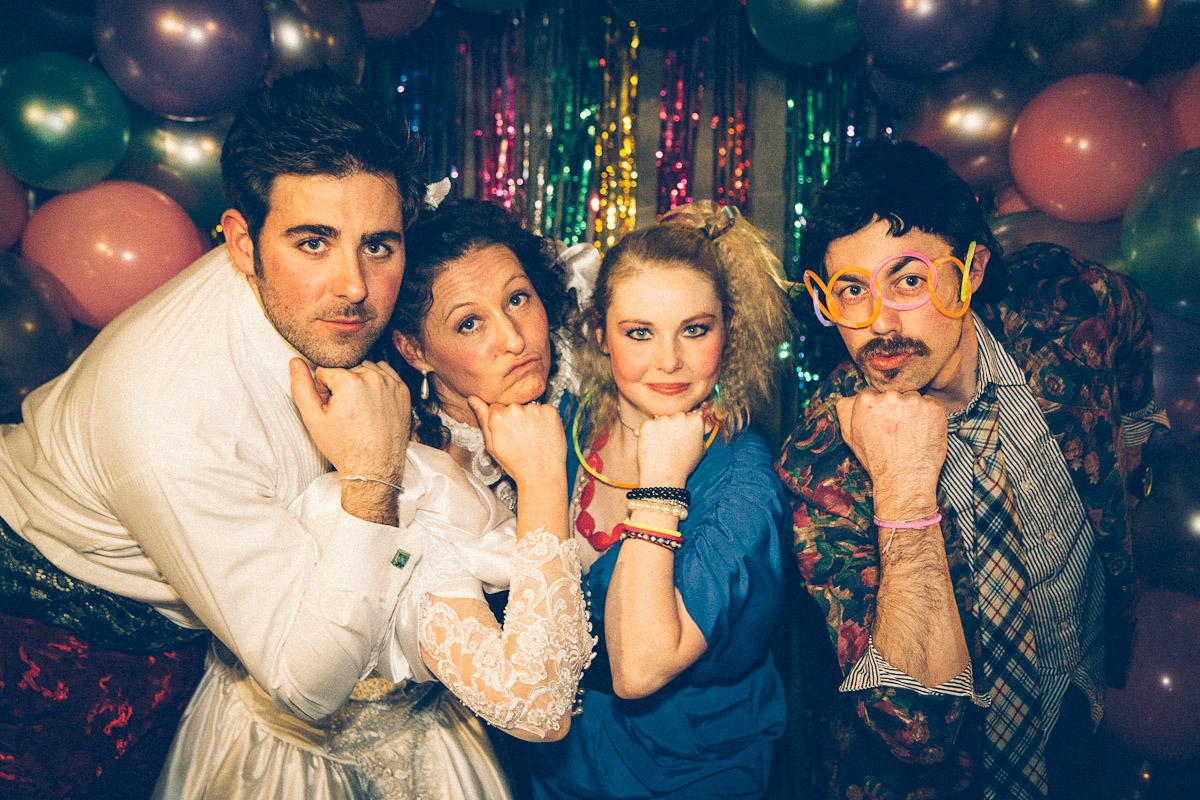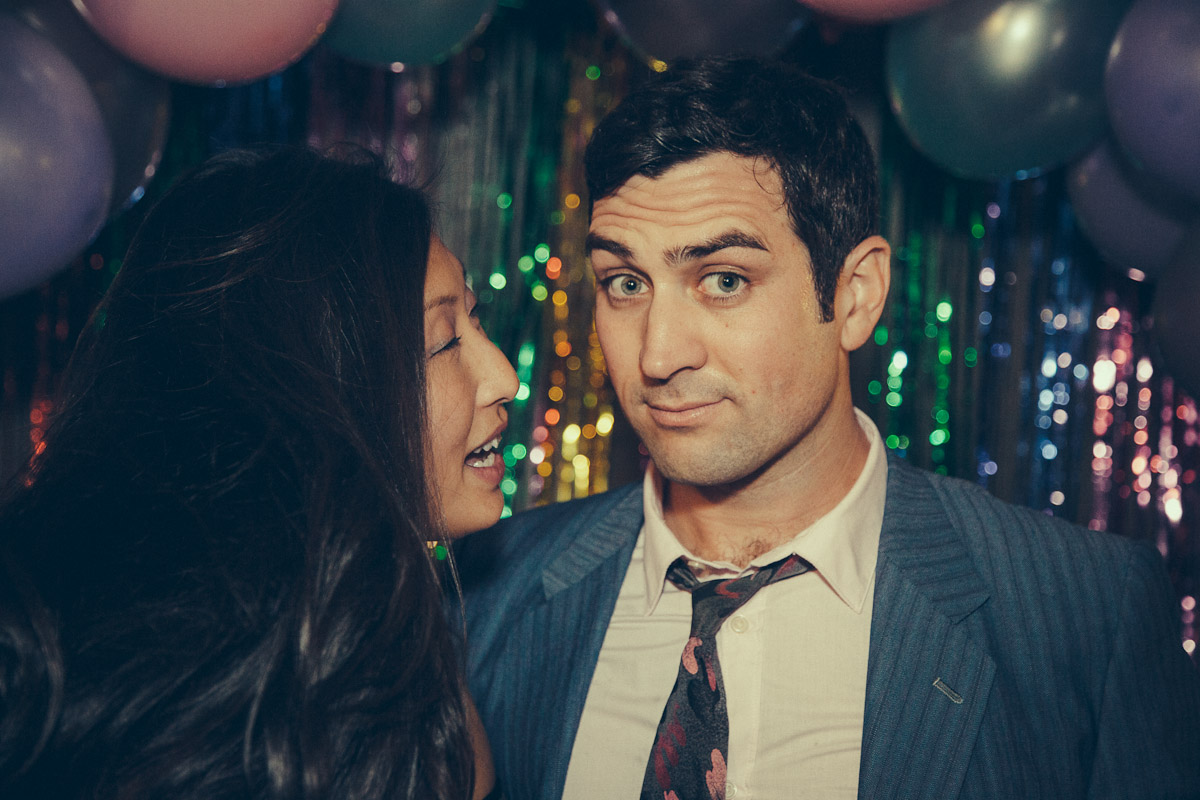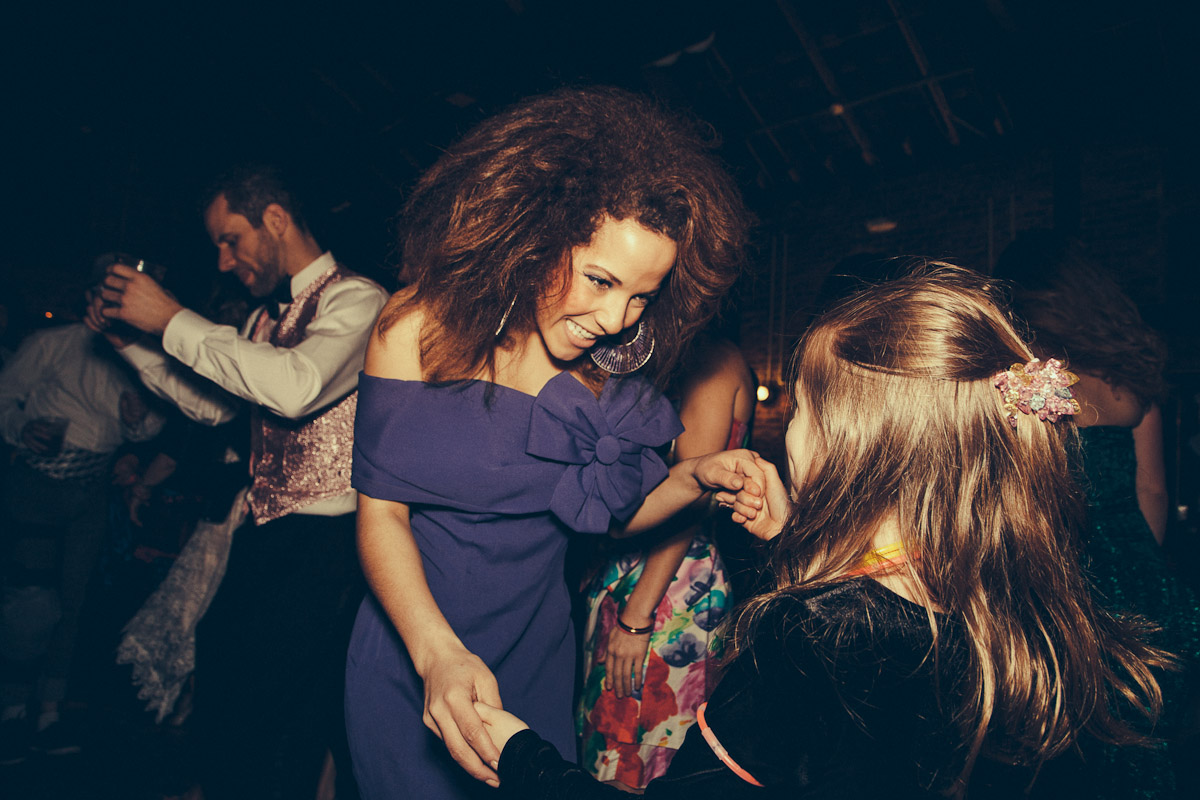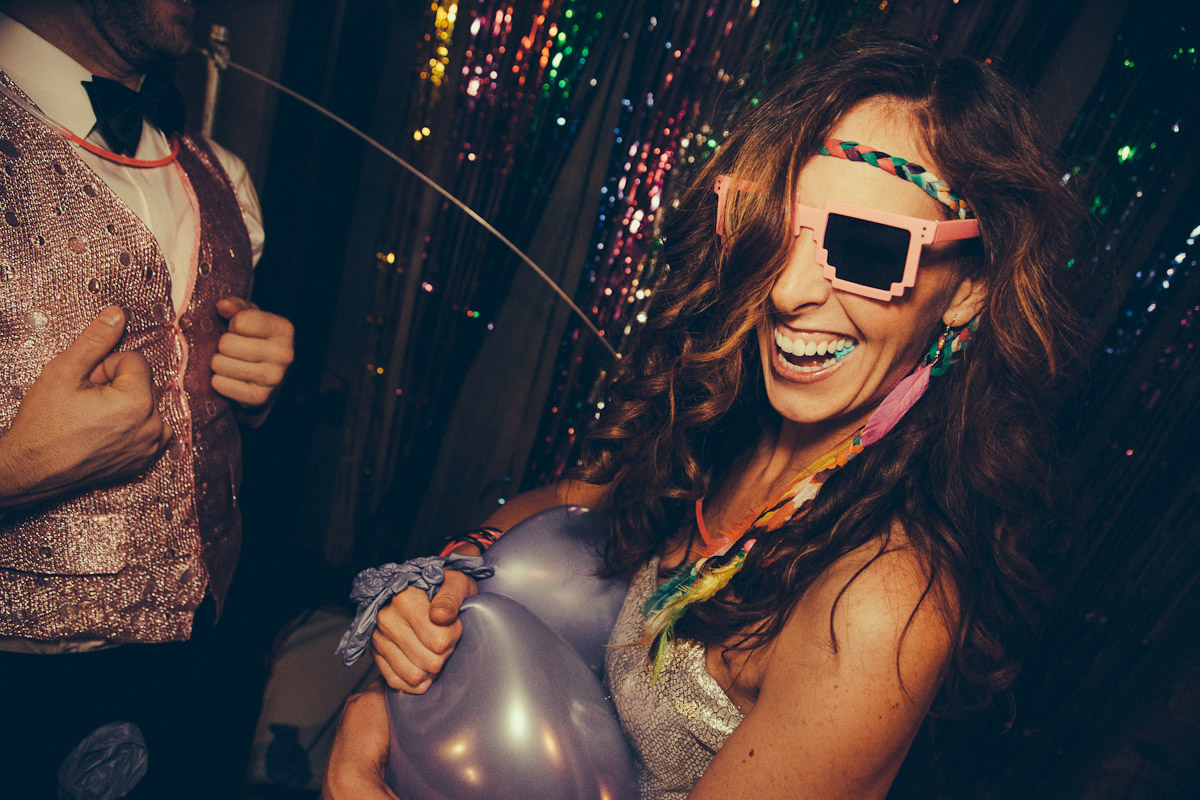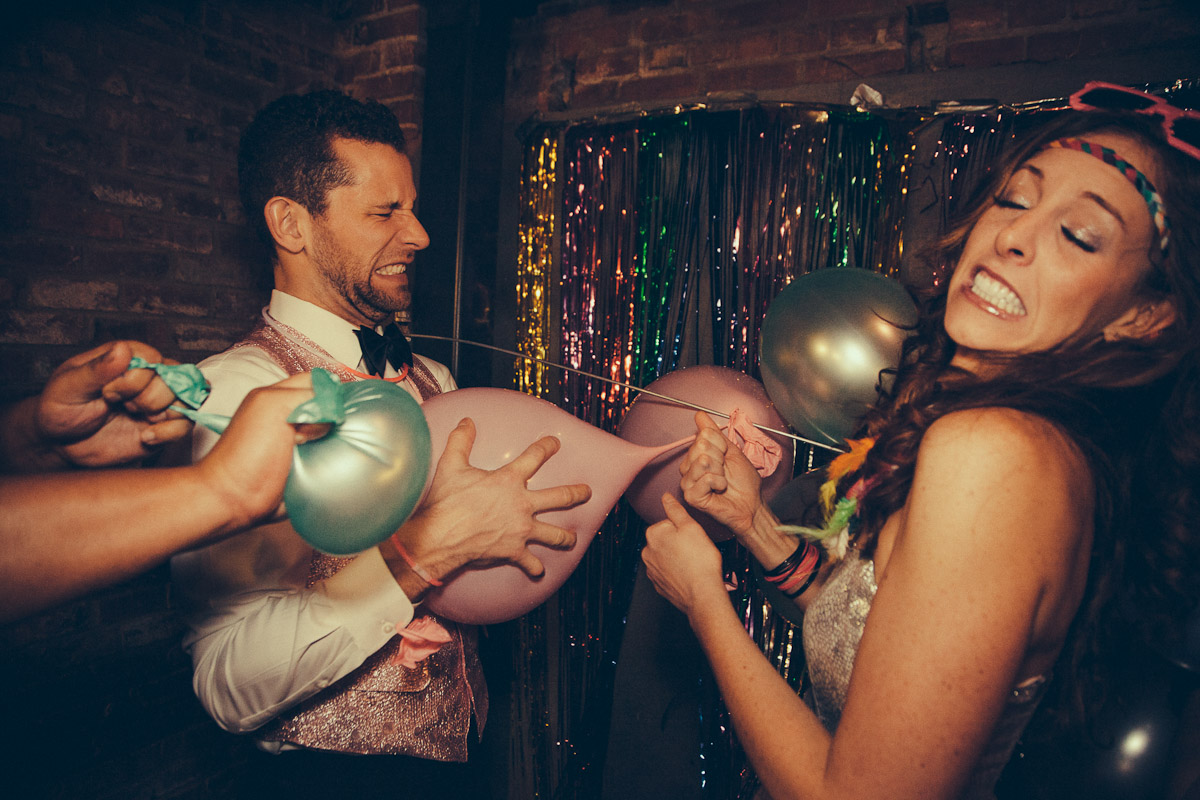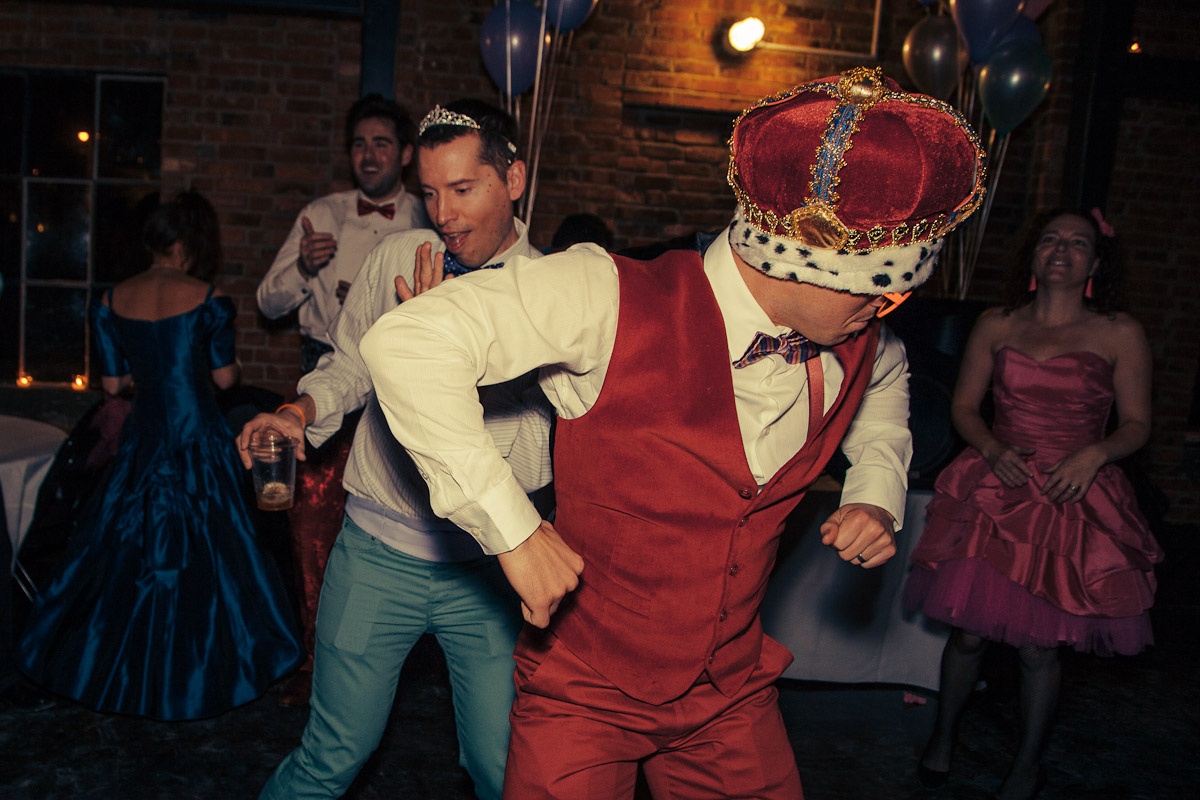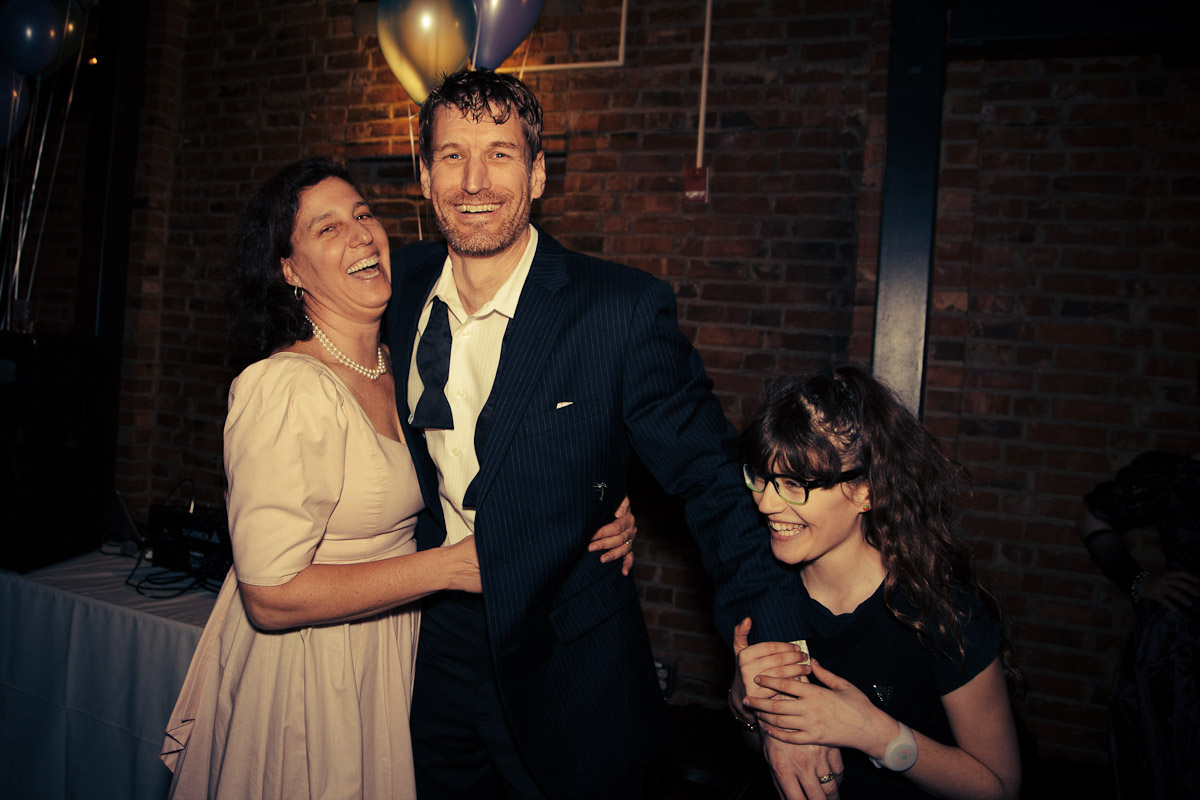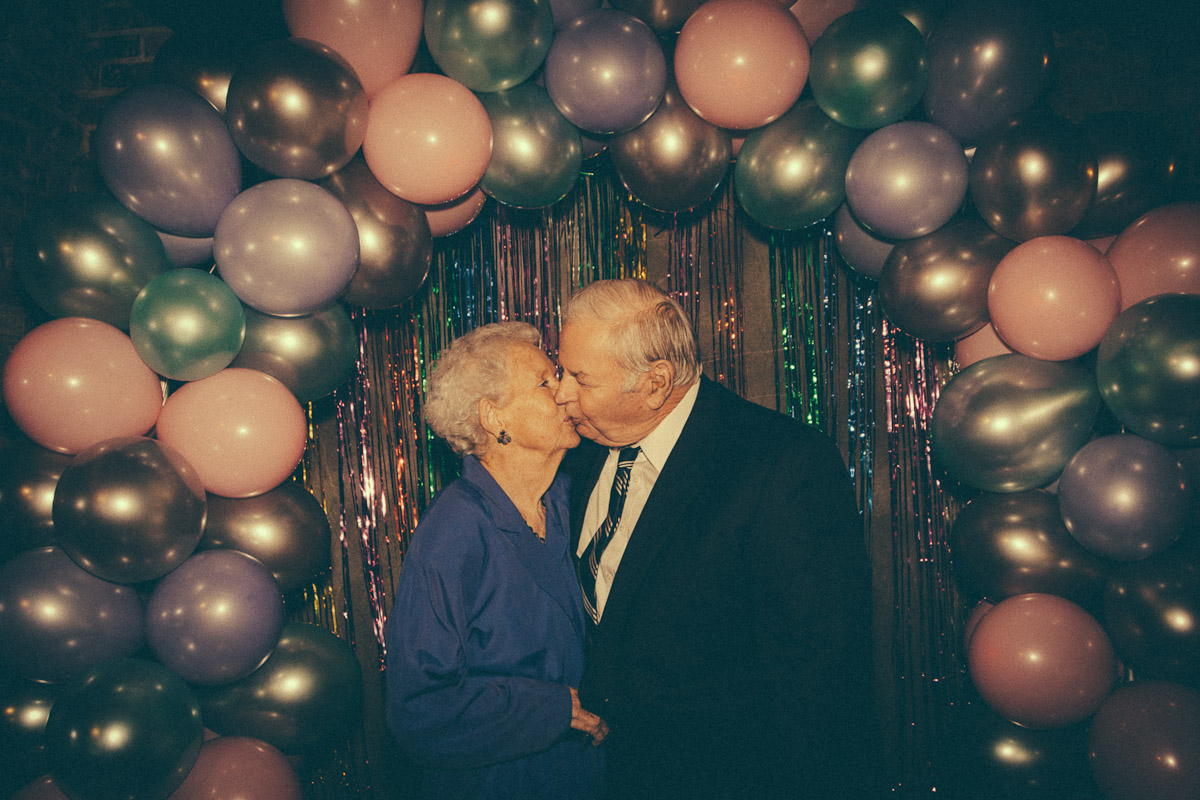 WEDDINGS & ENGAGEMENT pricing
Engagement Sessions
Starting at $450, includes consultation + multiple locations/outfits.
Weddings
Packages starting at $2000. Photo booth available for $500 per day.
Receptions
Starting at $200 per hour - can be paired with a photo booth & silly props.
Destination weddings must be booked 6 months in advance.
Video packages also available starting at $1500.
With a background in visual journalism, my approach to weddings is to come early & stay late. This gives us plenty of time to get in all the family photos and portraits, but it also allows me to capture those special moments in between. Feel free to contact me to discuss your options and plan a wedding package.
Hannah & Jared
Barn Wedding
Beautiful summer barn wedding in western Washington. This one takes the cake for Best Reception Dance Party I've Ever Seen! (BRDPIES!) No but seriously, this one was a blast, and for someone who hates taking photos - Jared, you killed it.
ERIC & MEL
Burning Man Wedding
There's nothing like shooting a wedding in one of the world's harshest yet incredibly beautiful landscapes - especially with this wild bunch. Organized chronologically, this collection truly tested my limits. From sprinting around the bus in a dust storm to shooting the ceremony from my brother's shoulders, this was a wild one for sure.
Bliss & Rens
"Hippie Potluck Wedding"
These two love birds tied the not in the Mt. Baker Ski Area parking lot, and it was amazing. We lucked out and had a little sun clearing during the ceremony, then came tiny snowflakes blowing on the wind and pure magical lighting.
Jordo & Chelsea
Arboretum Engagement
Cherry blossoms and nice leading lines for these two ol' friends of mine. No cherry blossoms were hurt during the making of this shoot...
Mitch Olsen Photo // Seattle, Washington // mitcholsen7 at gmail.com
Copyright Mitch Olsen 201 - All rights reserved.