HUMANS
Click to enlarge & enjoy! // See below for more information & pricing.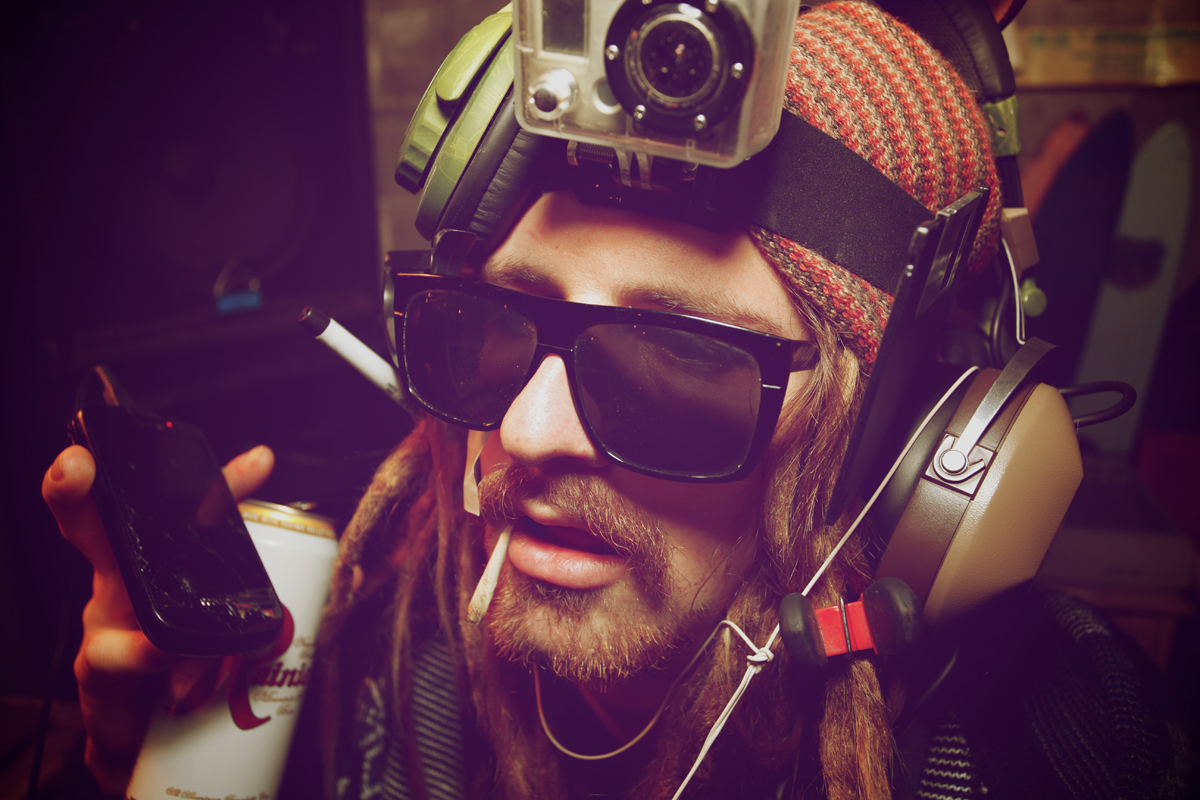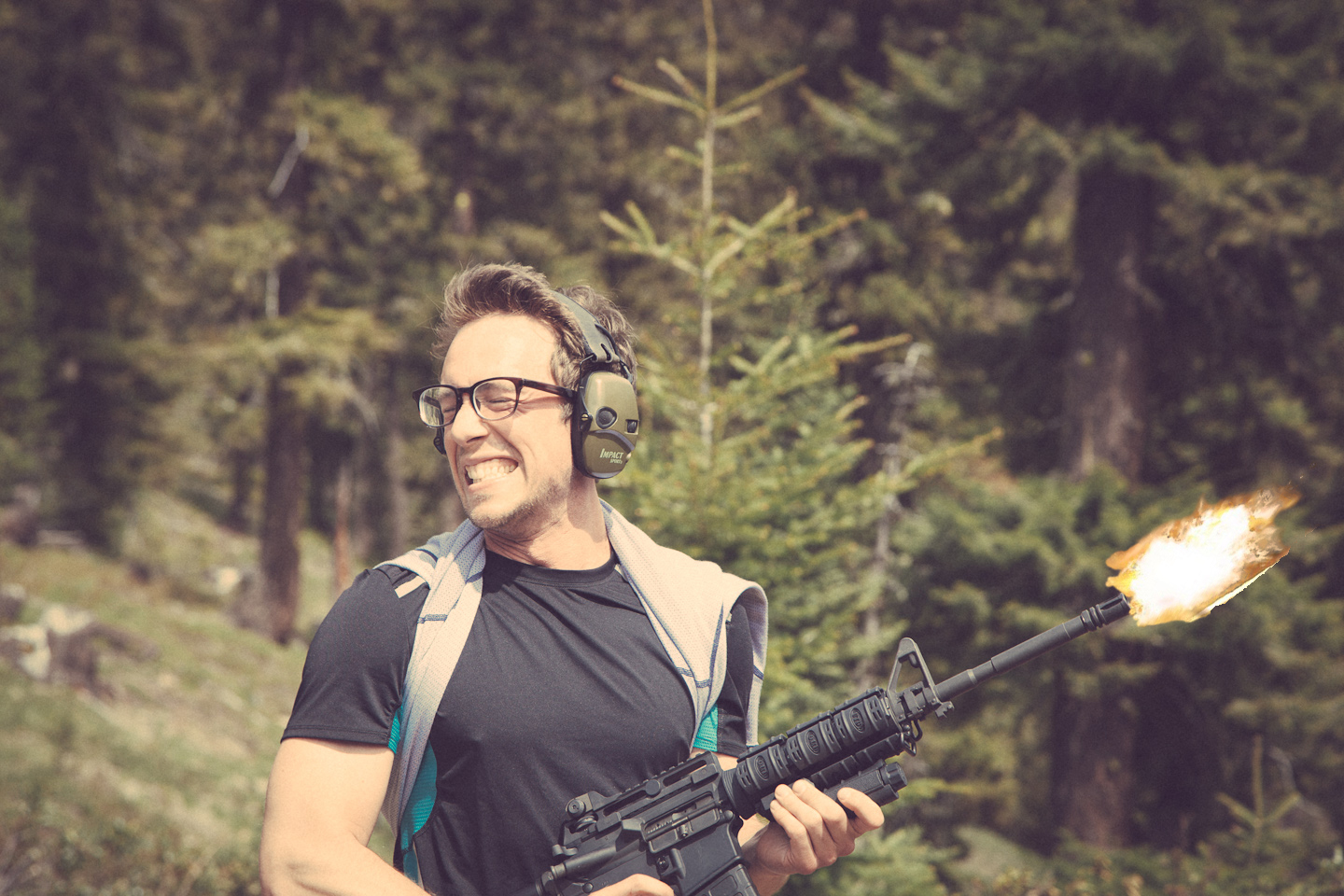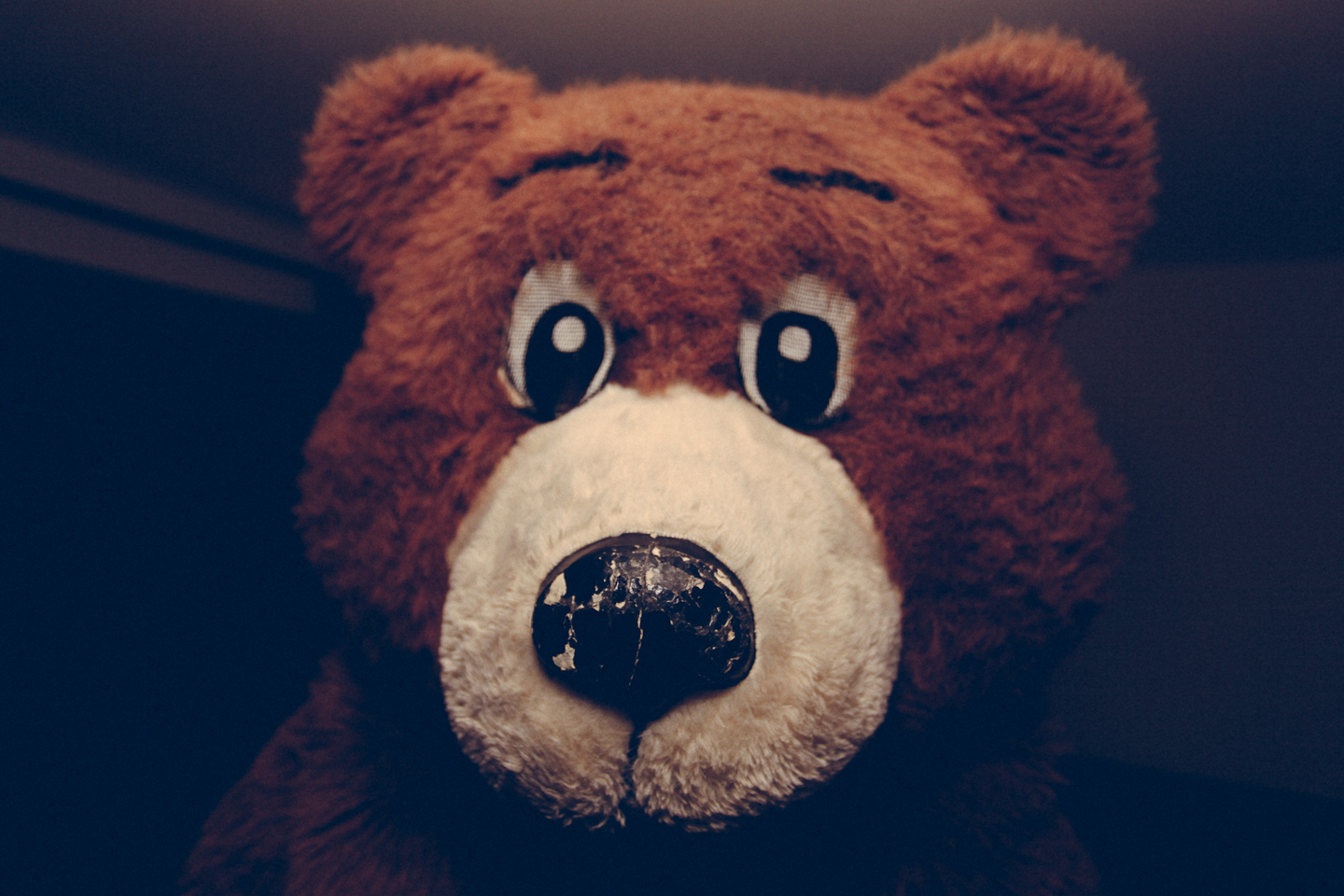 Portrait Sessions & Headshots
Studio & location portraits starting at $200 - please contact for consultation, availability & package options.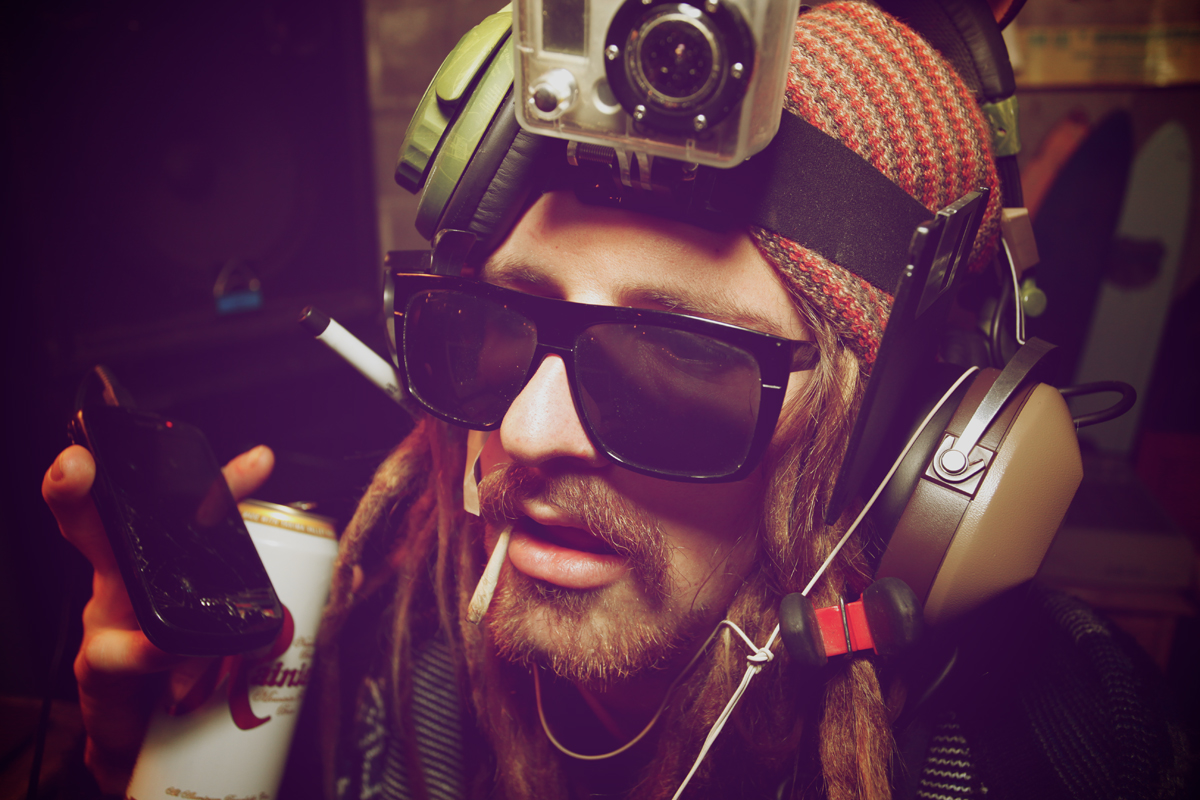 Environmental Portraits
Capture your team in their element. Showcase your job site/workplace. Packages available starting at $500.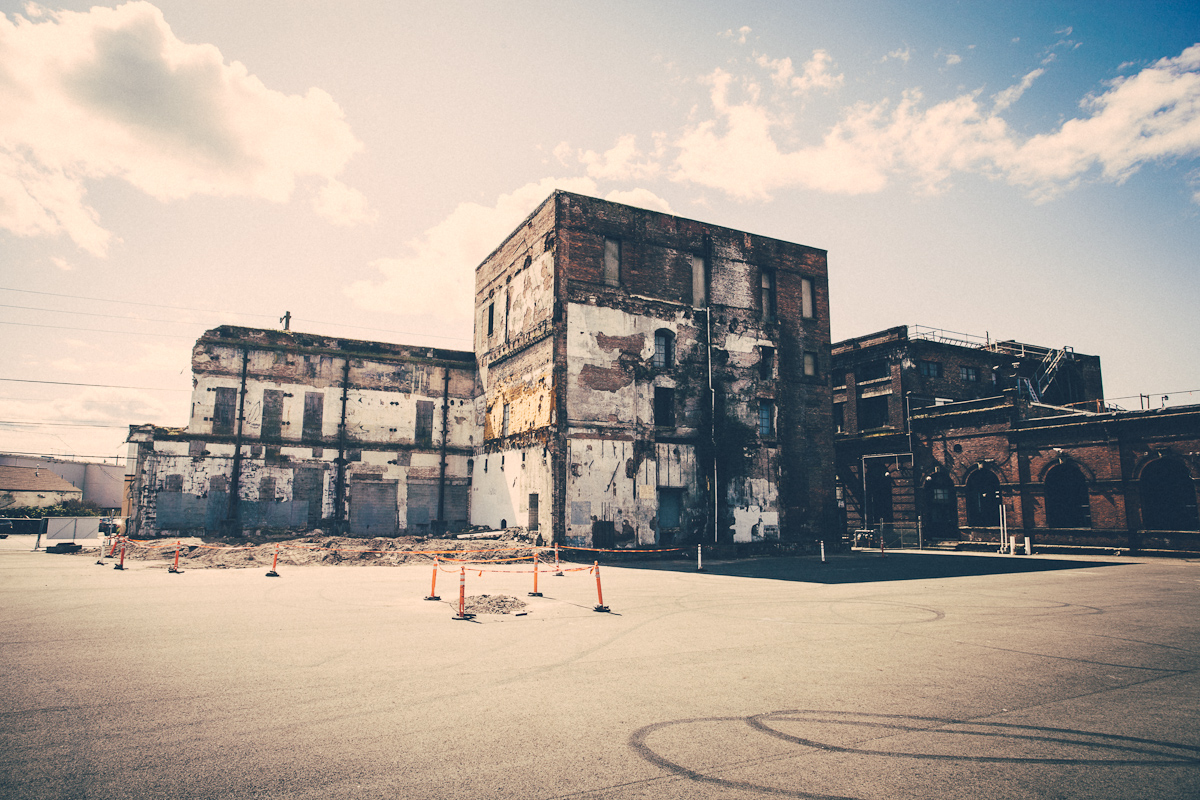 Adventure Portraits
Need to capture an epic adventure? Embed a photographer and capture your adventures like never before.
For more styled squares & rectangles visit my VSCO GRID
Mitch Olsen Photo // Seattle, Washington // mitcholsen7 at gmail.com
Copyright Mitch Olsen 2014 - All rights reserved.